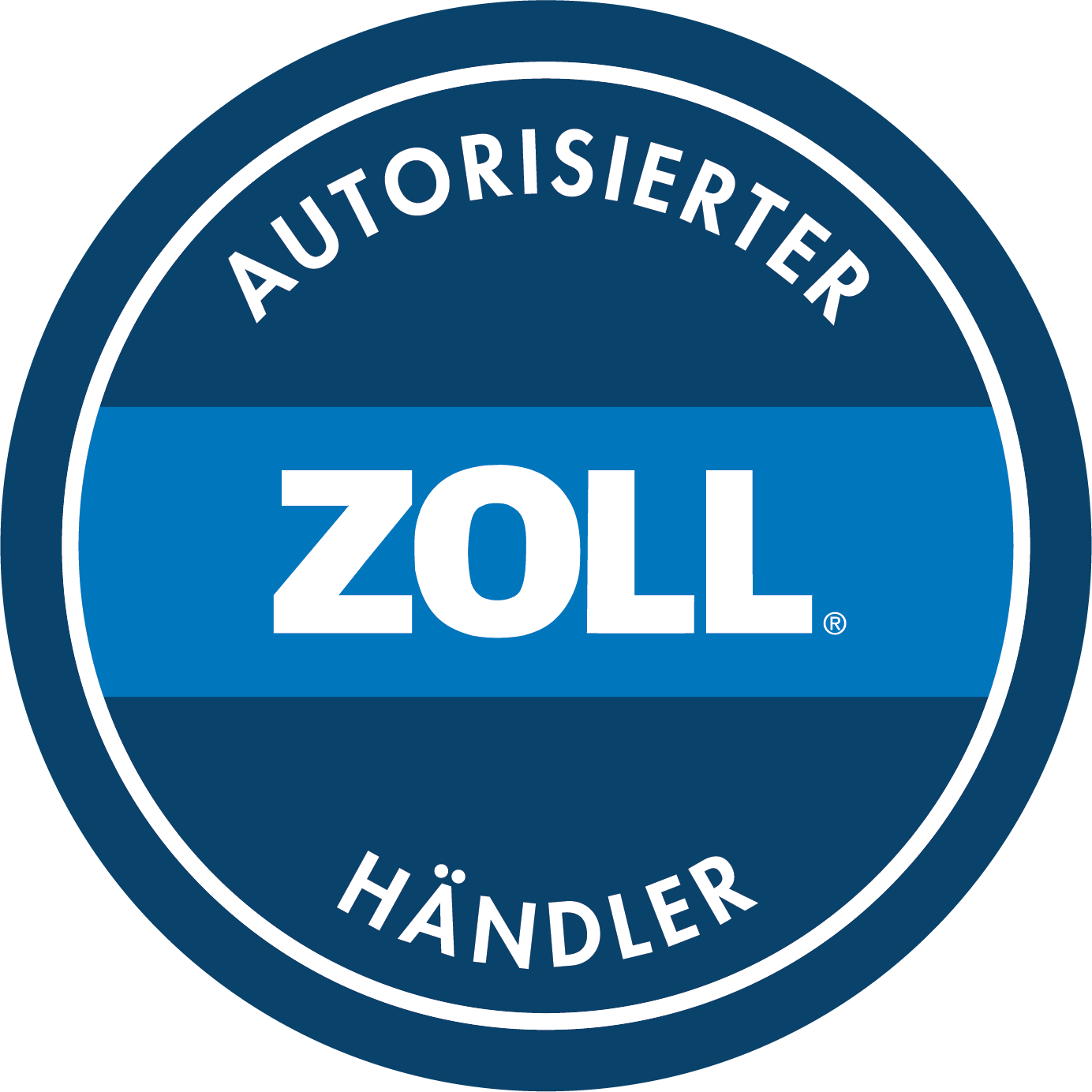 Zoll® AED Plus semi-automatic in detail
The Zoll® AED Plus features the innovative measurement of chest compression. This means that the quality of the pressure depth is announced via a voice output during resuscitation. The one-piece electrode is very easy to attach and takes into account a wide range of anatomical conditions. The electrodes have a durability of 5 years. Unless we receive feedback from you, your device will be delivered in German by default. Should you require another language, the delivery time may be extended because the language file must be reconfigured.
Available languages:
English
Italian
French
other languages on request!
Who is allowed to buy an AED?
The purchase of an AED comes with no legal restrictions. This means that anyone is eligible to purchase an AED.
Training according to the Medical Devices Act:
Dr. Daniel Pehböck offers you a 30-minuteonline trainingonline training. There you will learn the correct start-up and usage instructions for your AED.
Technical data
Zoll® AED Plus Defibrillator Data Sheet
Advantages
incl. measurement of chest compression
easy to apply pads
with voice instructions
Ideally suited for:
Doctors
Private individuals
public space
outpatient and inpatient facilities